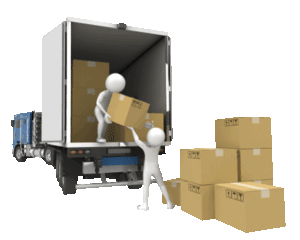 The Customize Cargo Company – Safe Service in Time!
Flywing Cargo Pvt Ltd is a young, dynamic & leading door to door cargo service provider company, which has been formed with an objective to offer innovative, value added and technology driven multimode distribution services in the country from point of origin to point of consumption. FCPL has been successfully providing logistics solutions to major industrial groups & various industrial segments in the country.
Vision
To provide the highest quality service to our customers, which help to fulfil their entire transportation requirement with safety, punctuality, transparency as well as flexibility.
Mission
To be business leader of our transportation industry by providing desired service, with continuously increasing cost efficiency, maintaining delivery deadlines, thru encourage our workforce for continuously strive the quality and excellence in their task. To promote the team work and create a work environment that encourages talent and brings out the best.
It will make our customers addicted to choose us for all their transportation requirements.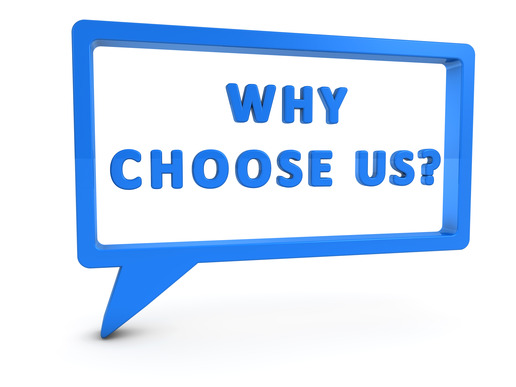 Why Choose Us ?
We only demand the opportunity, never demand business, because our team believe as well as expert to convert the opportunity in business for long lasting.
You need transport? We here!
Always there for you, FAST and SAFELY!
SALIENT FEATURES OF THESE SERVICES ARE
INTEGRATED LOGISTICS SOLUTIONS
FCPL is providing 3PL, Secondary Distribution service. There are many MNC and big organizations in country availing our logistics services for on Time Delivery and Cost Saving.
FLEXIBLE PICKUP & DELIVERY TIMING
We are working 24*365 and Providing our customers this facility of any time pick and delivery according to requirement of Consignor/consignee.
INTEGRATED LOGISTICS SOLUTIONS
We have CRM team to Provide all required information of booking / movement status & Delivery status to our clients. we are also providing MIS reports on daily basis to client.
CUSTOEMER IS GOD FOR US
We believe that " Customer is the only profit in every business, everything else loss." All the other company puts there some conditions in the matter of "Service", but discipline and expertise is to be fit in customer shoes" with providing them satisfactory tailor made service by fulfilling all their requirements of services and additional service. We are open for challenges in the field of desired services to our customers.
BUSINESS STRATEGY
We only demand the opportunity, never demand business, because our them expert to convert the opportunity in business for long lasting.
VISION
To be a leader in our business with such a service, that is up to addiction level.